Tactical Towing & Recovery Inc.
serving the Belleville area
Roadside Assistance
We offer a wide range of 24 hour roadside assistance services including battery service, gas delivery, lockout service, tire change service & more.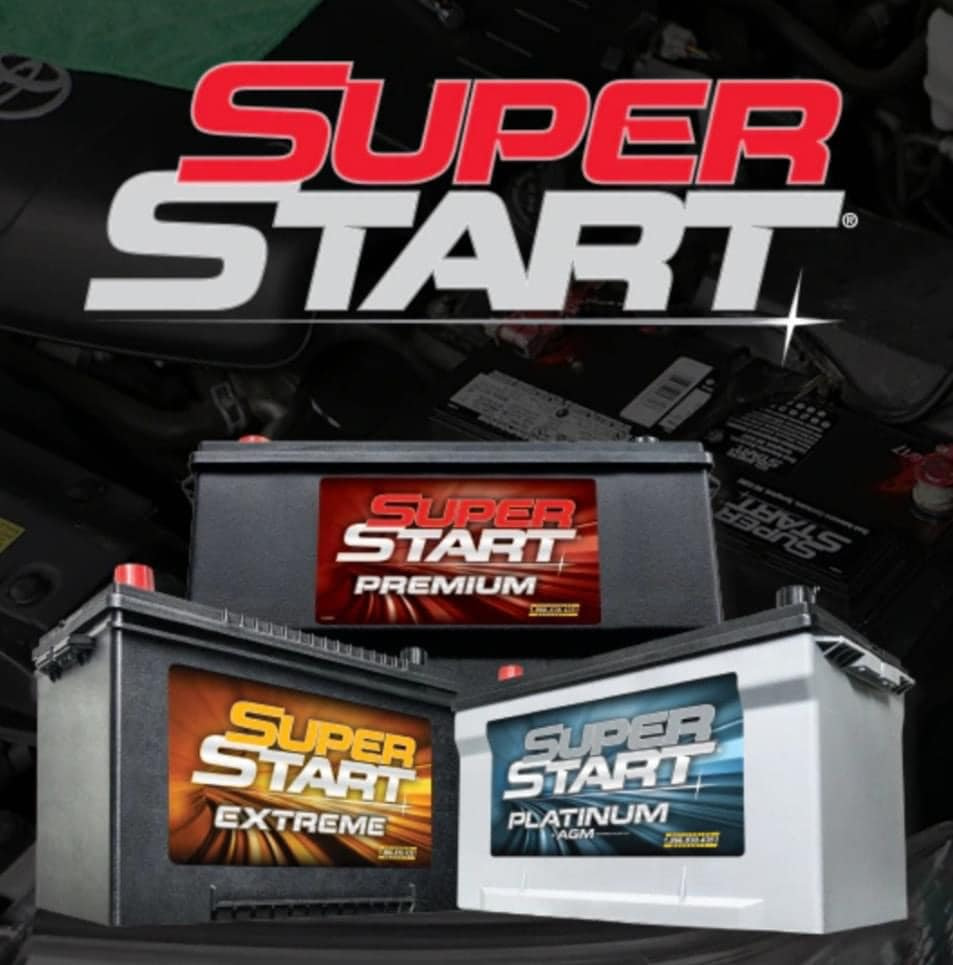 BATTERY SERVICE
Cold mornings can cause your battery to discharge, and when that happens, your car will not start. So, what to do now? We suggest that you relax, finish your cup of coffee and call us to fix the problem. We're right down the road.
When you do, we will arrive in a matter of minutes, with cables to provide you with a jump start. And…if a jump start won't do the trick we also provide battery replacement or even towing service.
Life's too short to let issues like this put a damper on your day. Let us do the heavy-lifting call 618-744-7420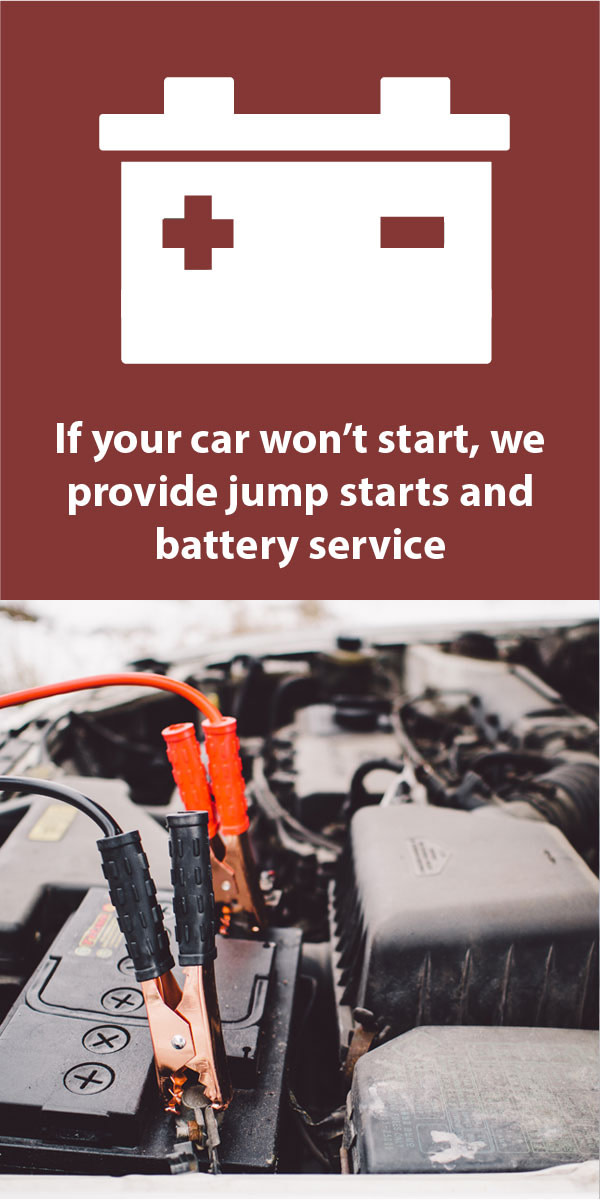 FUEL DELIVERY
One minute you're cruising down the highway, and having a great time, the next minute your car starts bucking and spitting and you eventually roll to a slow stop, as your car's engine dies. The good news is, a visit to the auto repair shop is not required.  The bad news is you've run out of gas.
Maybe it was because your gas gauge is broken. Regardless of the reason, you now need roadside assistance. That's where we come in.
If you find yourself in a situation like this, give Tactical Towing a call. When you do, one of our professional and courteous tow truck operators will be to your location in minutes with a couple gallons of gas or diesel, whatever is required to get you to the next gas station.
LOCKOUT SERVICE
When your keys end up locked in your car, it can be really frustrating. But…Please, before you take matters into your own hands and try to get the keys out yourself, know that we've seen the damage that can be done. Excited, and in a hurry, customers have put deep scratches in their door's paint, ripped interiors with a clothes hanger, and even ripped the rubber gaskets.
We understand your time is valuable, so is your car. Rather than waiting for your insurance company to find a towing company to do the job, we suggest you call us, Tactical Towing & Recovery. When you do, we will arrive within minutes and solve your problem, then provide you with a receipt to submit to your insurance company for reimbursement. Quick and easy roadside assistance.
TIRE CHANGE SERVICE
With our flat tire changing service, we will come to your location and remove your damaged or deflated tire and then replace it with your vehicle's good spare. If you do not have a spare we always bring along a tow truck, so we can easily tow your car to one of the dozens of reputable repair shops in the Belleville area.
In some instances, it can be easily determined that a tire change is not necessary, and all that's required is air in your tire. That's why we carry air tanks on all our trucks.